A "Brief" History
Tommy Hilfiger is an American multinational corporation that designs, mass produces, and sells high quality apparel for men, women and children. Tommy Hilfiger also has a wide range of other licensed products such as footwear, accessories, fragrances and home furnishings. The company was founded in 1985, and today is sold in department stores and has 1400 retail stores in 90 countries. The company's name "Tommy Hilfiger" comes from the main designer behind the larger than life brand.
Tommy Hilfiger's career in fashion began in 1968. Hilfiger started out co-founding a clothing and record store named People's Place. Despite finding success, People's Place filed for bankruptcy in 1977. In 1979, Hilfiger moved to New York City to pursue a career as a fashion designer. He ended up working on several different labels including Jordache Jeans.
In the early 1980's, Hilfiger met Mohan Murjani, who wanted to launch a line of clothing for men. With Murjani's backing, Hilfiger debuted his first signature collection in 1985. The debut collection featured modernized versions of button-down shirts, chinos, and other classic preppy styles. The Tommy Hilfiger brand left Murjani International in 1989, with Silas Chou providing financial backing at the time.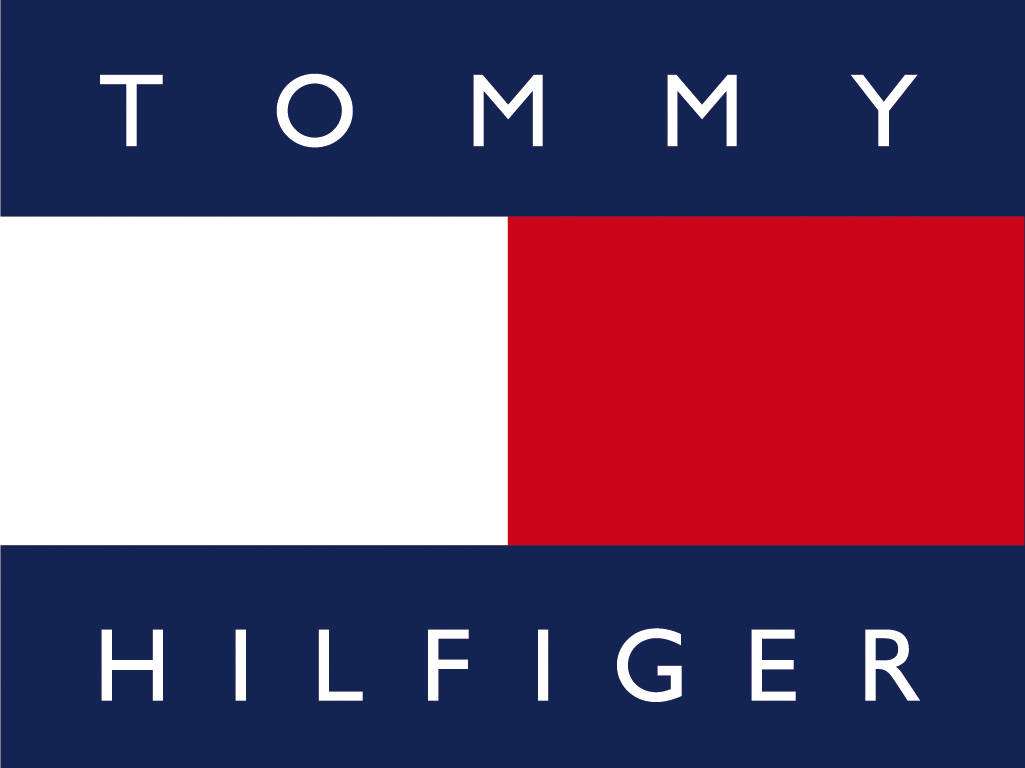 The 90's Boom
The Tommy Hilfiger Corporation went full on public in 1992. After licensing Pepe Jeans in 1995, 1996 brought a Tommy Hilfiger line for women. By the end of the 1997, Hilfiger had opened his first store in Beverly Hills, which was soon followed by a store in London in 1998.
Throughout the 1990's, Tommy Hilfiger's fashion lines saw a lot of collaboration and support from the current music industry especially that of 90s hip hop. By 1993, Hilfiger was an official sponsor for Pete Townshend's Psychoderelict tour. When Snoop Dogg wore a Hilfiger sweatshirt during an appearance on Saturday Night Live, it sold out of New York City stores the next day.
Other rappers such as Puffy and Coolio walked during his runways shows. Aaliyah became the spokesperson for Tommy Hilfiger Corporation in 1997. The company would later sponsor Sheryl Crow's "If It Makes You Happy" tour in 1997, Britney Spears' 1999 Baby One More Time Tour, and Lenny Kravitz's 1999 Freedom tour. With all of the celebrity endorsement, it was no wonder that Tommy Hilfiger was such a huge name in the 90's.
2000's to Present
As mentioned previously, women's apparel was introduced in 2001. Unfortunately, Tommy Hilfiger sales began to plummet that same year. Overall between 2000 and 2009, sales continued to slip. At the same time, however, Hilfiger's European sales steadily rose to the billions. In 2003, Hilfiger executive Fred Gehring and Hilfiger himself decided to further invest in the brand's growing overseas popularity by going back to the brand's original style, "classic American cool," a.k.a. the "Preppy Look." The company designed these clothes out of New York City. In 2004, Hilfiger endorsed True Star, the fragrance, with Beyoncé Knowles as the spokeswoman. True Star would go on to win a FiFi Award for Best New Commercial Fragrance.
In 2006, Tommy Hilfiger sold Tommy Hilfiger Inc. for $1.6 billion to Apax Partners, a private investment company. After the sale, Gehring assumed control of the American headquarters of Tommy Hilfiger as well as the Europe line. Gehring and Hilfiger narrowed their focus in the United States to the profitable core sportswear line. Which lead to U.S. sales rising in 2010.
In March 2010, Phillips-Van Heusen bought the Tommy Hilfiger Corporation for $3 billion. Fred Gehring assumed the role of Hilfiger's CEO.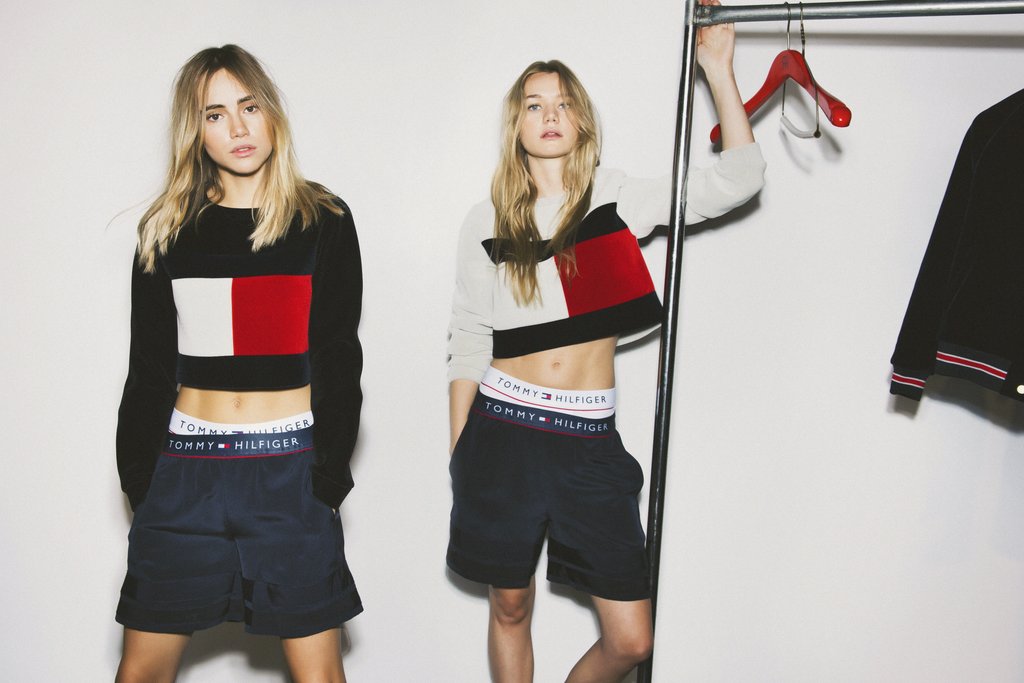 Product Lines
Tommy Hilfiger delivers its products worldwide under the Tommy Hilfiger and Hilfiger Denim names. Collections include Hilfiger Collection, Tommy Hilfiger Tailored, men's, women's and kid's sportswear, denim, accessories, and footwear. In addition, the brand is licensed for a range of products such as fragrances, eyewear, watches and home furnishings.
Tommy Hilfiger: the main line of the Tommy Hilfiger Corporation, like the company's other lines it is influenced by classic American fashion. The company calls this choice of style "Preppy with a twist." It targets customers in the 25 to 40 year-old range.
Hillfiger Denim – A more casual line than the Tommy Hilfiger label. Hilfiger Denim targets both men and women in the 18 to 30 year-old range. Besides jeans, the line also includes denim separates, footwear, bags, accessories, eyewear and fragrances.
Hillfiger Collection – This line is distinctive in that it was intended to target women exclusively. The Hilfiger Collection blends classic American influences with contemporary styles. The clothes are marketed towards women age 25 to 40. The designs still periodically debut during New York Fashion Week.
Tommy Hillfiger Tailored – Tommy Hilfiger Tailored is an American menswear line meant to target the 25 to 40 year-old demographic. Styles vary from formal suits to casual wear, with a focus on what the Tommy Hilfiger Group website describes as "precision fit, premium fabrics, updated cuts, rich colors and luxe details."
The Website
The Tommy Hilfiger website has a design ascetic that depicts their fashion lines very well. Customers can browse through such sections as Women, Men, Accessories, Kids, and Sale. One unique feature is that there is also a link where users can read Tommy's own blog.
Tommy Hilfiger has come a long way since its humble beginnings in the 70's and 80's. Though met with some slight struggles, the Tommy Hilfiger brand managed to make a significant name for itself in the 90's, as well as cementing itself into pop culture history. Despite being less hyped, the company seems to now have a steady market.
Source: www.emilydeals.com/