The market for software security solutions has been flooded with an exensive variety of security solutions and software. Based on industry statistics and user reviews, we have listed down the 5 most reliable choices for computer security. Here, take a look:
Norton Security Deluxe
Norton Deluxe has emerged as the best security solution software for 2019, and unlike majority of its competitors, it performs superior malware detection services with user-friendly and advanced tools, and without slowing down the computer. The software performs superior protection services by blocking all sites with phishing tactics, and prevents the computer from downloading malicious files, such as rootkits and Trojans, while removing viruses that sneak through its preventive measures with a deep virus scan.
McAfee LiveSafe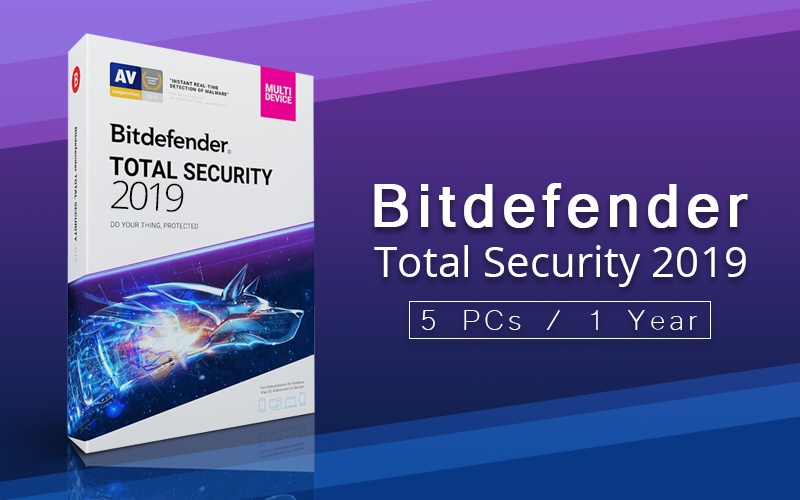 McAfee LiveSafe provides astounding values as compared to its competition by providing an unlimited number of user licenses, superior malware detection, and a protection guarantee that further boosts its value. It is capable of identifying and blocking a wide range of tests, and it takes swift action as soon a malicious download begins in order to stop it before it is initiated. You can obtain detailed reports of the malware and malicious threats prevented by this software from the McAfee dashboard.
Bitdefender Total Security 2019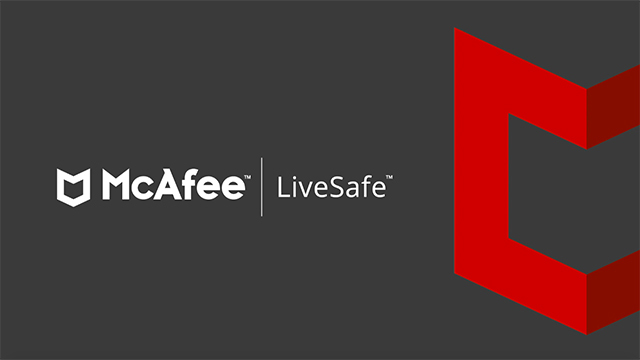 A premium security tool, the Bitdefender is powered with a wide range of superior tools for enhanced internet security. It provides parental controls, password management, and protective online storage for sensitive data files. Threats are immediately scrubbed out of the system upon identification to make sure that malware cannot build roots within your computer. This software solution provides a premium security solution for PC computers, smartphone devices and laptops. The best feature of the premium version is the 2GB online storage space that allows you to securely share data between all your devices.
CA Technologies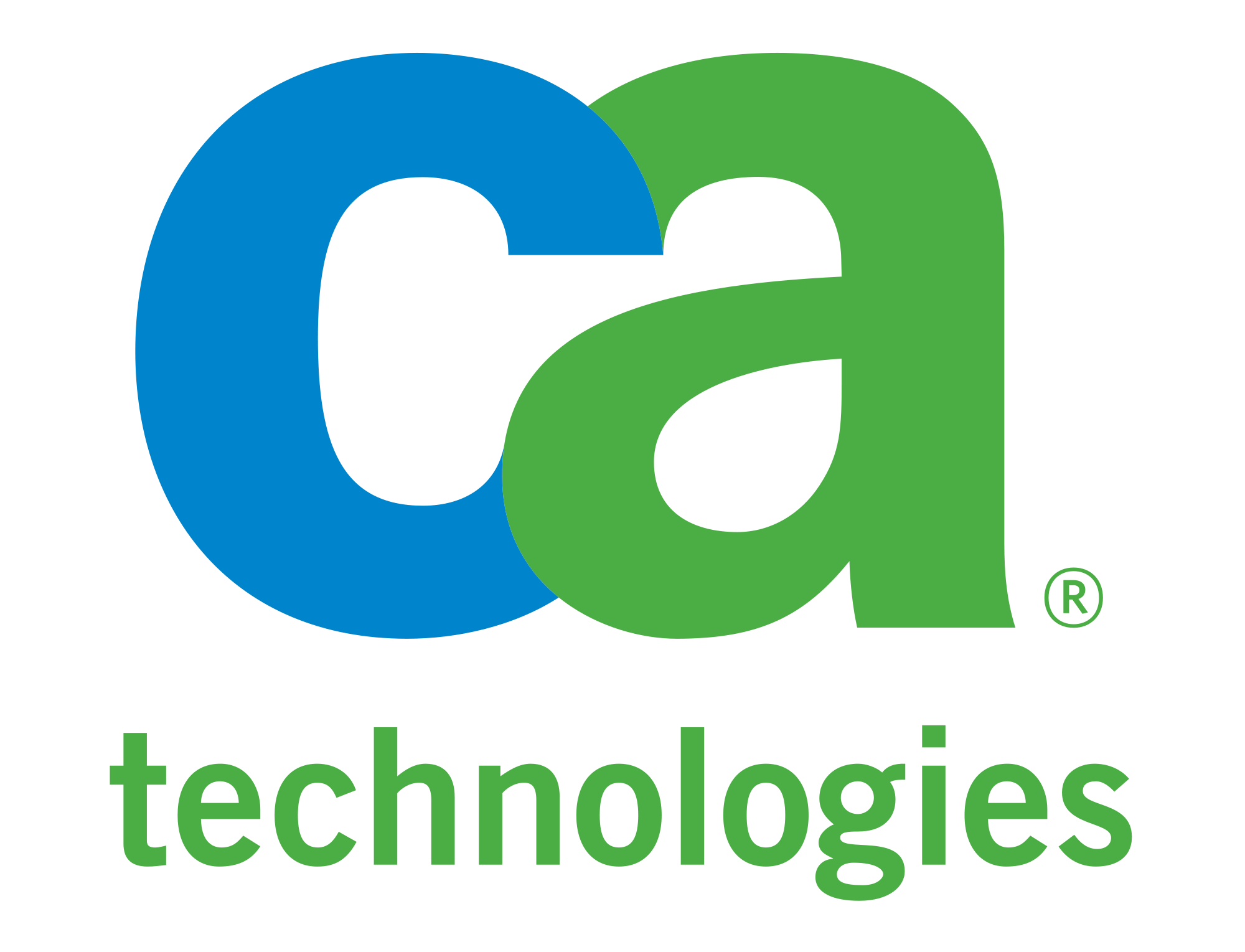 A powerful IT security software that has emerged as a popular choice among organizations that seek to safeguard themselves against unauthorized access and data breaches. It is a comprehensive platform that provides a wide range of advanced security management solutions that allow organizations to delegate major security services, such as managing privileged access users, managing identities, securing payment portals, discovery accounts, and much more. It has a range of advanced features that ensure the security of all computer and data devices, allowing more efficiency and facilitating firms with the time to focus on their core ambitions.
Sift Science

A powerful automated solution to detect fraudulent activity and prevent data breaches, this software solution has been designed to assist users in enjoying a safe and secure online shopping experience. It works with a cloud-based learning platform that contains more than 16,000 constantly updated signals to identify frauds, which allow this software to protect passwords and financial details while shopping online.
Source: www.forlaptopsandmobile.com