The ways to connect to people online are numerous in today's world, which can be a good thing and a bad thing in regard to fitness pursuits—including running. On the good side of things, there's plenty of information that can be followed to guide you to become a better runner through websites, blogs, and other types of accounts, enough to make spending time actively pursuing that information a good idea.
A bad aspect though can be linked to the idea that since there are so many avenues to reach that new information, a runner who's just beginning to look for helpful tips might not know what the best source is. When trying to build your collection of go-to sources then, it pays to look at the possibilities one category at a time like blogs and Instagram accounts, but for the sake of this post, we'll focus on one place to find great sources of information: YouTube.
YouTube, in all honesty, automatically feels like a wonderful source for running particulars because of the visual element that's connected to the video-based site. You don't just need to read tips while you browse any individual person's page. A person in a video can show you what they mean by a given tip and how to best accomplish the success they're trying to hand to you instead of giving you a text description. That combination of audio and visual could lead to a better understanding of the topic—and help to make you a better runner for the time spent viewing the video.
If this sounds like a good setup to you, great! But it still leaves the question of which YouTube channels are right for you in your search for running assistance since so many users frequent YouTube—enough that the most useful accounts might get buried underneath the rest. If that aspect of the scenario has you scratching your head, you might want to start your YouTube running subscriptions with these channels!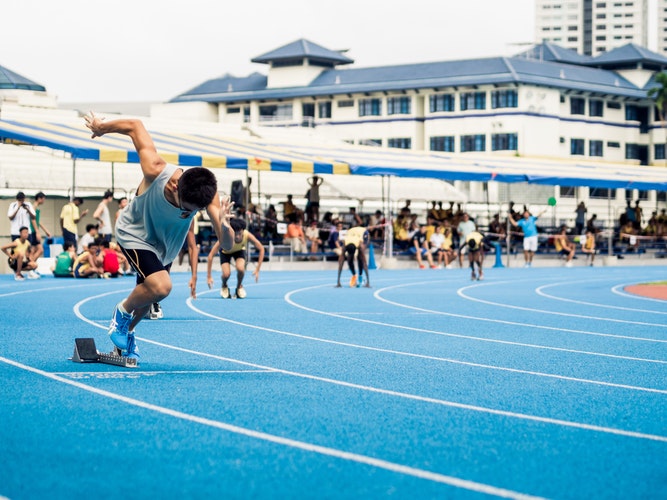 Running Revolution , located here: https://www.youtube.com/user/RunningRevolution
This channel offers a variety of running details for viewers' betterment, and the videos presented cover a number of ideas. One video listed under the Uploads category is tailored for children and their running achievements, and if you look over the rest of the options, you'll find exercises to try, drills to use, and tips to build up your physical abilities for a targeted area. The range of information presented is impressive and so substantial that most viewers could find some tip or technique that would help them to better their running game, and many of the posts are under 10 minutes, meaning you could get the information you need without too much delay. If you're interested in time management, this is a great advantage!
The one catch is that weeks—maybe even months—can come and go without new updates for viewers to enjoy and learn from. Basically, you might have to wait for a space of time to see anything new on the channel, but if you can stand waiting for new posts, you could be in for solid information to help you grow as a runner when one shows up.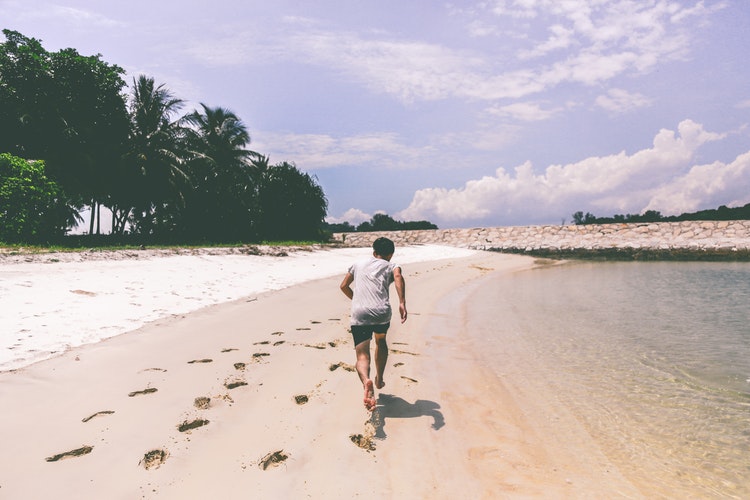 Run Forefoot , located here: https://www.youtube.com/user/runforefoot
With fewer subscribers, this particular channel seems to be more under-the-radar than the previously listed one, but that quality doesn't mean that the information given through it isn't worth exploring. Regardless of that lesser number of viewers, you can still up your running game through tips and strategies that surface on this particular YouTube account, so be sure to be among the few who actively follow it!
Better still, the topics showcased in the uploaded videos are unique in comparison to what you might expect through other YouTube channels—like barefoot running, as well as a look into treadmills and their effects. Losing weight, treating post-running physical problems, and bettering your bone structure are additional subjects considered, and those features provide evidence of there being a great deal to be learned from this site on a variety of matters. You just won't know what the next post will be about or how you can employ the tips offered to your running game until the new topic is unveiled, but it could definitely prove worth the anticipating wait!
One more great point about Run Forefoot is that it's updated fairly often, so you shouldn't have to wait too long between posts to be offered new, useful information about running. Blended with the already mentioned variety of posted topics, this makes the site a definite to-follow for your running advancement!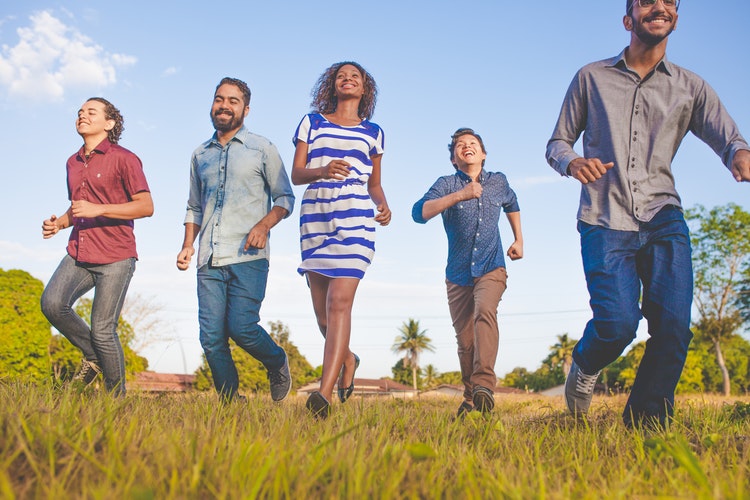 Vo2maxProductions , located here: https://www.youtube.com/user/Vo2maxProductions/featured
Like the aforementioned channels, Vo2maxProductions comes with videos that contain tips and strategies to help you build your running methods, this time through topics like running downhill and in marathons. Unlike the other channels though, it brings more personal information from the person behind the videos, like training and reflection. That allows viewers to get a grasp on who this YouTube user is, which can make the overall process of learning feel more relaxed and comfortable—like you're learning from a friend rather than a professor.
There's also room afforded to vegan recipes and a tribute to his dad among the uploaded videos, so the reach of information extends beyond just physical exercise tips. Altogether, it's a channel that's primarily focused on running, but with other healthy features, and the subjects are varied enough to keep you interested from post to post.
Since those posts happen in relatively quick fashion, even if you don't particularly care about the latest vegan recipe, you might not have to wait too long for another series of tips to help you with a particular running area you're struggling with, so keep following!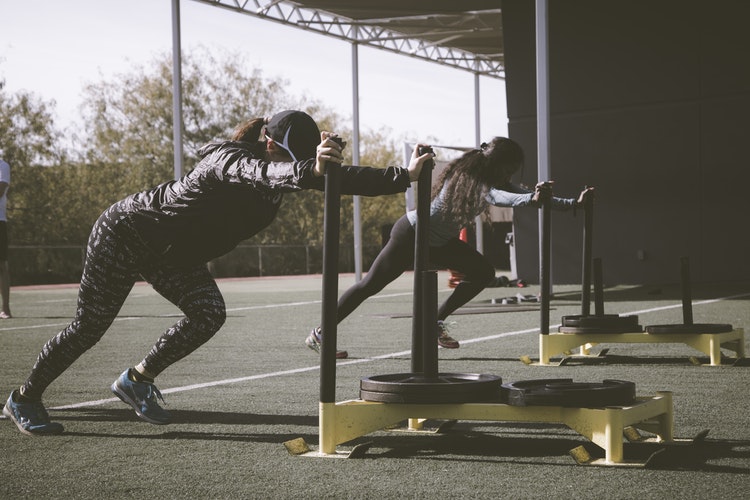 Trails of the East , located here: https://www.youtube.com/user/TrailsoftheEast
Along with the useful tips and tactics that you can take from this site—dealing with aspects like cadence, food, and shoe-tying—there are posts that bring cultural elements into the running discussion. Specifically, Trails of the East has uploads that are connected to Austria and Thailand, and those kinds of additions can be beneficial on two levels.
First, they're interesting bonuses to the series of videos that can keep the viewers watching and attentive in ways that a more repetitive video format wouldn't necessarily be able to do. With the travel and culture element, you can have a sense of never knowing what's going to happen next while eagerly waiting to find out!
And, two, viewers can watch someone they come to respect as an authority on the subject push to succeed in running in a different country or setting. Like the person in the video, you can strive to be a better runner—and add a new country that you're getting a peak at to your travel bucket list. Essentially, it's encouragement to reach farther than your one running goal, so on more than one front, this channel could bring you inspiration.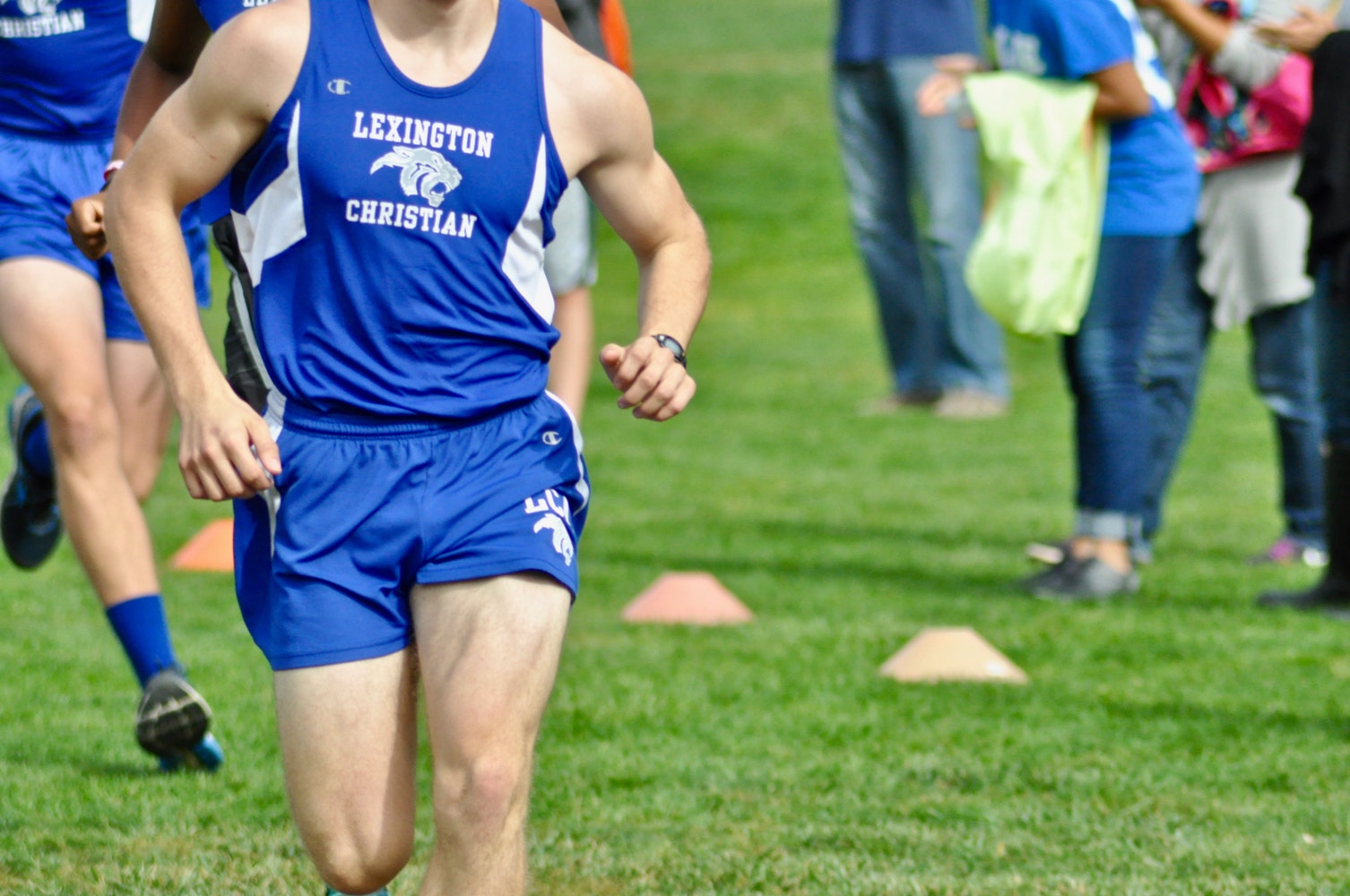 The Run Experience , located here: https://www.youtube.com/user/TREtherunexperience
This channel seems to be all about running, so if you want that tunnel focus in your search for online assistance, you might have just found your perfect website! So many topics are brought up in the videos on this account, like food choices, exercises, tapering, and speed, so it's a bit difficult to believe that a typical viewer of the site wouldn't find something useful through subscribing to this channel. There are simply too many things covered in too organized fashion to overcome that notion.
The number of posts that typically happen in one week on the channel add yet another touch of helpfulness to this website. If you're being offered four videos a week, all about running, odds are higher that you'll find something useful as the weeks roll on! It's too solid in organization, too varied on topic, and too reliable on time be the wrong channel for a runner to follow in regard to running betterment.
Basically…
These YouTube users can be building blocks to start with as you find the right channels, blogs, and accounts to follow to come across helpful running information on a frequent basis—information that can improve your running experiences and abilities. This doesn't mean that these are the only running channels that are worth looking into, but they're certainly great places to start hitting the subscribe buttons so you can watch as your running game improves!
Source: www.forsportsandfitness.com/