What is Obamacare?
If you're sharply divided along partisan lines about what Obamacare is and isn't, then you might not be getting the full picture. Let's look at Obamacare explained in simple terms.
Obamacare is a politicized nickname for a bill that was signed into law in 2010 by President Obama. The bill was the Affordable Health Care Act. It is a law to reform health care with the goal of providing affordable, quality health care to all Americans and cutting down on the growth of health care spending. Obamacare was a derisive nickname for the health care program that President Barack Obama launched, but he, and other supporters, came to like it and become fond of it. The nickname was tossed around frequently in the election of 2012. Obamacare, some have alleged, takes the focus off of the Affordable Health Care Act, and instead puts it on Obama, when it is not about any one person or group of people, but rather the American people as a whole, and future generations too.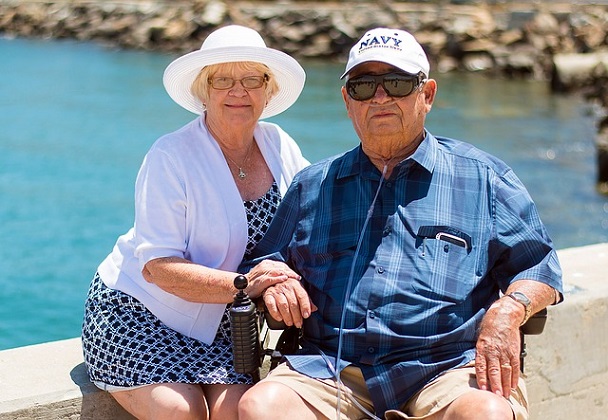 What does Obamacare mean for seniors and the elderly? Obamacare helps millions of Americans get access to cheaper health insurance through an expansion of CHIP and Medicaid, enhancing Medicare, and establishing a health insurance marketplace where Americans making less than 400% of the federally povery level can buy health insurance at a subsidized rate. The reforms in the bill also help to increase the quality of health care and assist in cutting down on healthcare spending.
The provisions in the Affordable Health Care Act, i.e., Obamacare, sets up regulation for insurance companies and set new standards in health care, but they don't regulate your personal health care or act as a substitute for private insurance. Obamacare cuts down on what most middle class Americans pay for health insurance, lessens the deficit and enhances health care programs run by the government like Medicare. It guts programs like Medicare of unnecessary spending. Obamacare, and this is important for seniors, creates an expansion for Medicaid to cover almost 16 million low-income persons and uninsured seniors.
Obamacare doesn't create health insurance, but it does regulate the health insurance industry, and it helps to increase the availability, affordability, and quality of private insurance. For seniors and older adults on a fixed income, or those who are uninsured, they no longer have to fear not having health insurance. Older adults will also relish this new system of regulations, one of which is that you can't be denied coverage based on health status. That means that older adults with a history of illnesses can't be denied coverage. Plus, you can't be dropped from coverage when you get sick. This is another boon to older adults. If you have health insurance already, you can keep it. Older adults who have been on the same health insurance plan for decades can keep it if they wish. In other words, it won't ruffle any feathers of older adults who are used to the same old thing when it comes to their health care.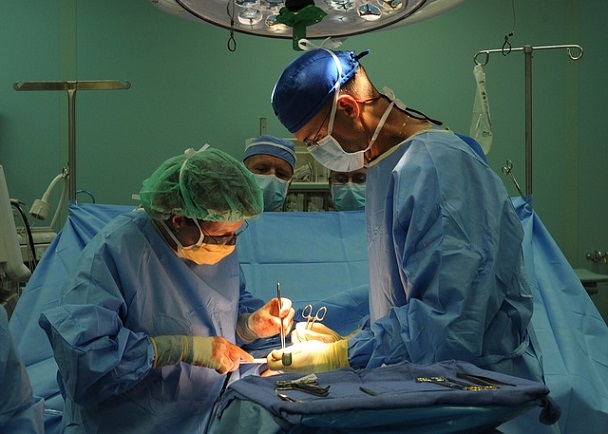 Obamacare will save millions of lives, trillions of dollars, and give Americans the freedom of not being dependent on their insurance companies or employers for care. Their coverage is now guaranteed. Health care is put into your hands, and it's your health care, not the governments. What the Affordable Care Act does do is regulate the insurance companies so that they're not able to deny coverage, and it opens new avenues and options in pursuing health care with an insurance marketplace for low-income individuals. The government just makes sure that you get treated fairly and the insurance companies play by the rules.
Here is links to information and facts about the Affordable Health Care Act (obamacare):
Source: Forhealthmatters.com