For those of you not entirely too familiar with the world of technology, CES is one of the biggest technology conferences in the world. Its full name is the International Consumer Electronics Show and is an annual trade show that is spearheaded by the Consumer Technology Association. Attendance rates get into the hundreds of thousands and it is located annually in Las Vegas, Nevada.
The event is held in January and is meant to showcase the latest and greatest in technological innovations and trends in every niche from handheld devices to televisions to the automotive industry. This year's was a hit as usual and we're here to bring you some of the coolest and newest auto tech trends that we've seen.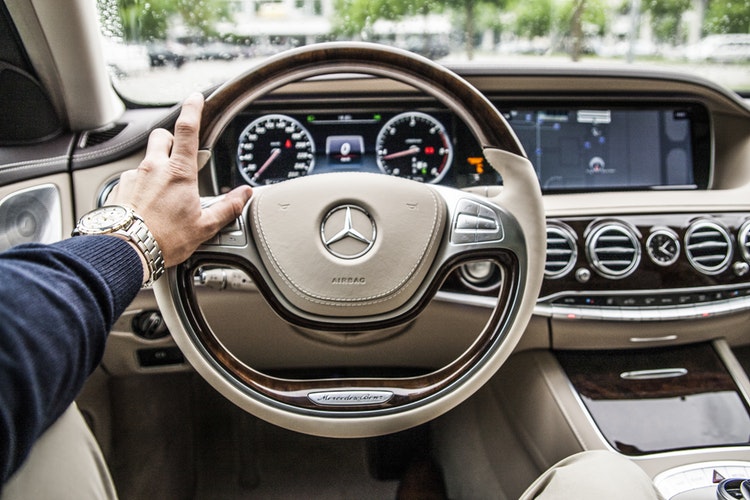 AR/HUDs
Augmented reality is coming at us fast and it's not just stopping with Instagram and Pokemon Go. The automotive industry is going to be revolutionized by this technology with various forms of Head-Up Displays (HUDs) already hitting the consumer market for sale. Several of the options currently available on the market include Navdy's Portable Heads-Up Display Device.
This convenient little sidekick comes in at around $400 and connects to your smartphone to provide you with the same level of opportunity and options to enhance your driving experience in a convenient location. Long gone are the days of texting while driving and this little device provides consumers with a larger display than the average smartphone making your driving experience more convenient and safer.
Other HUD components include repair notifications for car owners, similar to that of a check-engine light and manufacturers have already discussed the options for entertainment given the fact that semi-autonomous vehicles are already on the market with fully autonomous vehicles just on the horizon.
On Demand Mobility Services
The birth of Uber ignited a trend in on-demand mobility services. If you're anyone other than a taxi drive, than you can understand the love of companies such as Uber and Lyft which provide a more enriching, comfortable and customized experience than your typical taxi ride. The public responded to this in a big way and auto companies have taken notice and are beginning to follow suite.
Several have invested in or acquired shuttle companies and are making changes to offer on-demand mobility services to their consumers. Individuals will be able to rent vehicles to get to their destination and drop them off at their end location. The rental process will become efficient, cheaper and cater to you now more than ever.
Collaborative Monetization
Welcome to the inception of the shared economy. It is revamping the way we think about business and equaly as much impacting the automotive industry. Now more than ever individuals are realizing the many ways in which they can monetize their assets and for those city dwellers and beyond, renting a car out can provide a solid source of income. It started out as simple as individuals renting their empty driveways out while away at work, but there have been more and more talks of renting cars out to people as well to use when busy or asleep. Dealerships are also taking notice and there has been discussion about how to handle partial and multi-ownerships of vehicles as well as creating leasing organizations and vehicle servicing companies. When the trend catches on, it's sure to be a genius way to create an additional passive stream of income.
Semi-Autonomous Features
It all started with cruise control helping to maintain a consistent pace of speed on our trips and now with the inception of the parking assistant we have come into some pretty awesome features. While fully autonomous vehicles are still being tested out around the world, none have as of yet been made fully available to the pubic for individual purchase and use.
The closest that we've seen as of yet is Tesla and their autopilot hardware on their Model S and Model X vehicles. These are outfitted with eight cameras and a massive amount of data mining for analysis and use. They are collecting this information for the purpose of creating a self-driving model around a map of all of the city streets with Elon Musk planning to "demonstrate a fully autonomous drive from California to New York" by the end of the year. That's not all – Ford has also recently made an announcement that they plan on mass producing autonomous vehicles by the year 2021 – that's 4 years from now people! Four years!
" We are probably seeing the last generation of kids heading into high school who will need to have a license when they graduate, as self-driving cars and ridesharing services will dominate the landscape by 2022"
– Phil Davis, CEO of PhilStockWorld.com .
Re-orientation
This is probably one of our personal favorites. We have seen a few articles here and there discussing the possibility of a complete revamping of the driver experience within your standard automobile. (One such article discussed the progression in autonomous vehicles and front seat reorientation to enable an interior atmosphere that resembles more of a living space than your standard car experience.
Consumers will have the ability to interact with their passengers or even engage in entertainment while vehicles are getting the m from point A to point B. Ten years ago, this would have sounded ridiculous to the average person, however in today's world, it definitely seems more than feasible given the context.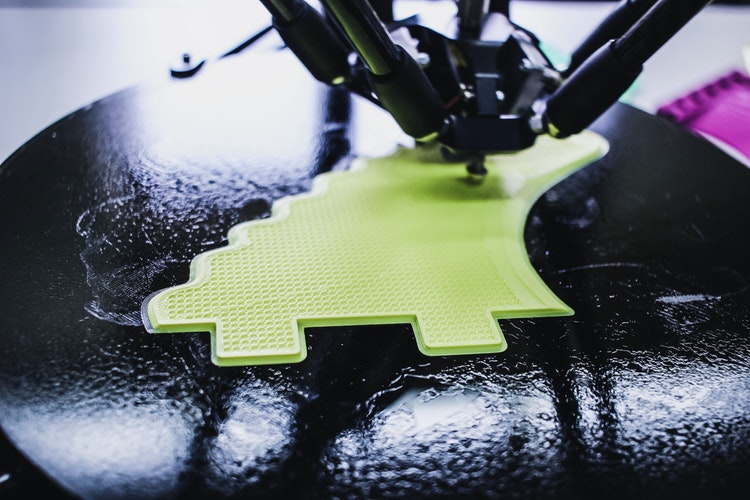 3D Printing
When 3D printing was invented it revolutionized the world. Ever since then individuals have thought of unbelievable ways to put this to use including helping to end world hunger and creating more efficient manufacturing processes and subsequently drastically lowering consumer prices on products. This also applies to the auto industry.
3D printing not only saves money but it increases safety. Think of a world where automotive parts can be rebuit and recylcled. Crash repairs no longer have to cost an arm and a leg and accidents don't have to put you behind on rent. With 3D printing, custom parts can be created on-site with ease and enable manufacturers to develop smarter, more stable and safer structures and designs for our vehicles of the future.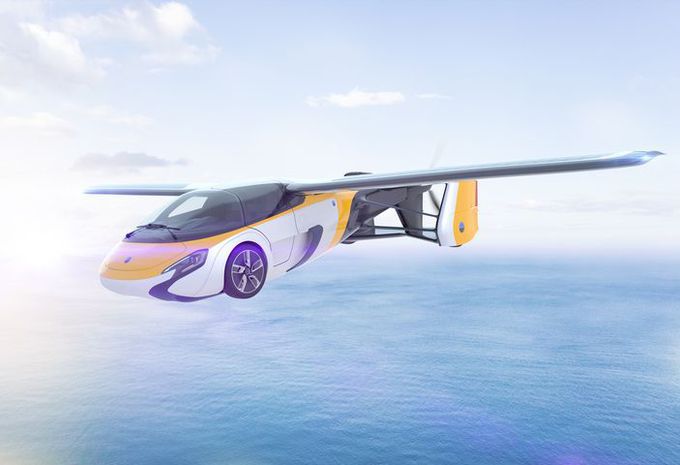 Flying vehicles
They're not just a thing of the future. They're happening right here and right now. If you live in Singapore – you most likely already know that they are testing out flying cars for the purpose of using for public transportation. This tech giant's Transport Ministry recently revealed that the government is looking to test these at the second Business Times Leaders' Forum.
These flying vehicles are expected to hit Singapore by 2030 and Airbus is already in deep works with an air and sky moduar concept. What they call "Popup" is being created to make use of the urban air as much as the ground in order to make better use of space in cities. The concept is similar to that of a drone in that the vehicles will be able to travel at street level as well as via other various modes such as air or even hyperloop.
If one thing's for certain, technology is on an exponential rise and it's bringing every industry in the world right along with it—including the automotive industry. Technology is not stopping at simply enhancing the user experience – it is completely redefining it. It is revolutionizing it – and it's doing it faster than we can imagine. The next ten years bring boundless opportunities and possibilities for the automotive industry and we're certain that by the year 2030, everything we will have known will have changed completely – and for the better.
Source: www.forcarsandvehicles.com/