These days, consumers can buy almost anything online. Whether it's organic chocolate, free trade tea, or household cleaning products in bulk; if there's demand for it, there's probably going to be an online retailer selling it. Before the rise of the Internet people usually dated individuals they met in bars, through family and friends, or through other social and in-person gatherings.
Now, all of that has changed — people still do all of the above, but online dating has become a huge force in people's quest for love. Online dating is a convenient and sometimes confusing way to vet and meet your potential other half, but we're here to help. Here are some of the top online dating tips you should've known yesterday for different dating sites and apps:

TINDER
Tinder has become a force to be reckoned with all over the world. The app literally lets you window shop for lovers. Users swipe right for people they want to meet and swipe left for people they want to pass on. When two people swipe right for each other, they're a match and can then start a conversation. Tinder is well-known for facilitating hook-ups and one night stands, but regardless of why you're using the app, it's important to remember:
1) If it looks too good to be true, it probably is.
Tinder is notorious for letting first impressions rule, since people swipe based on the profile photos they see, which are pretty much just a bunch of key selling points. If someone has photos that look suspiciously like a celebrity, model, and they have a job at a prestigious company, it may be wise to closely inspect the photos and other information they provide. People totally catfish on Tinder and have been notorious for lying about their status, professions and lifestyles just to get a hookup. So be smart – don't jump in too quickly and do your research.
2) Don't be shy about what you want and don't want.
This rule is important on any dating site and app because you don't want to waste your time texting, calling, and even meeting people who may not share the same relationship goals or values as you. Thus, it's essential to be direct about what you want in terms of a relationship (or lack thereof) and what you don't want. If you're on Tinder for a serious relationship and someone texts you, "Netflix and chill?," it would be best to probably let that person know you're looking for more than casual hook-ups – and run 1000mph in the opposite direction while you're at it.
3) Keep it real.
Everyone wants to look his or her best, whether it's online or in-person. But, that doesn't give you or anyone else the right to misrepresent themselves. Avoid using an outdated photo of yourself when you were 10 years younger or 10 pounds lighter. The general rule of thumb is to look as close to your true self as possible. Light or casual makeup is usually best if you're a female so that individuals are able to see your true beauty all in all. You don't want to try to hard only to come to the conclusion that you're more of a t-shirt and jeans kinda guy/gal stuck feeling like you need to constantly change who you are for your uber conscious, image-driven fashion nut opposite. Realistically, you'll eventually meet one of your Tinder matches, and it wouldn't be very nice for either party to feel cheated on a first date.
4) Don't use Tinder at work.
Tinder is location-based. Users can change the settings so that when they open Tinder, they find users who are 5, 10, or 15 miles from their current location. If you open Tinder at work, you may just see your married supervisor and single coworkers on the app, describing their sexual preferences and other private information. Do you really want to know that your supervisor's sexual fetishes? Do you really want your supervisor to see pictures of you letting it loose at the last local Oktoberfest or spring break? If you want to stay professional, stay off Tinder until you've clocked out for the day because it can get pretty #awkward pretty quickly.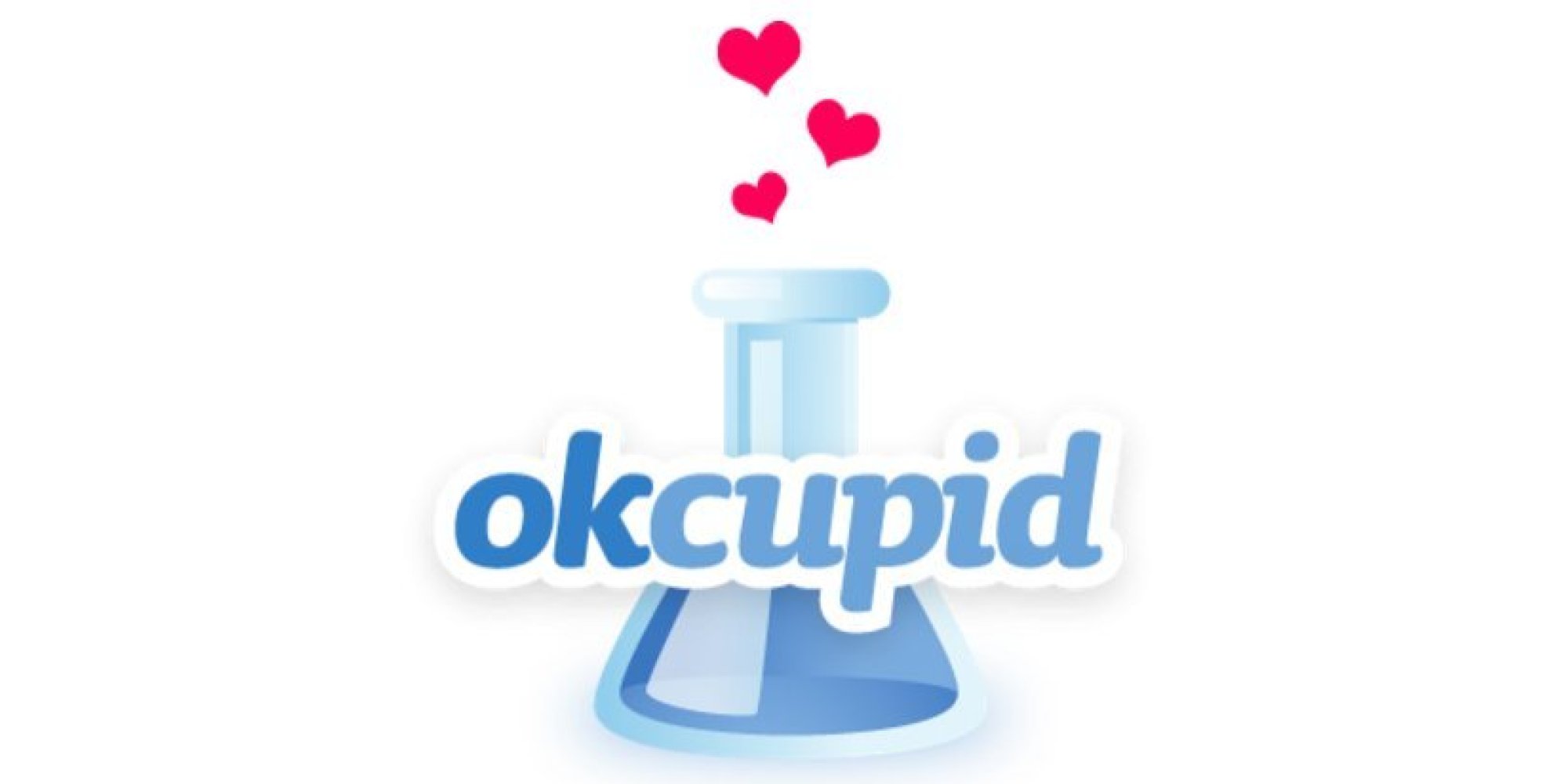 OKCUPID
OKCupid is an online platform that's been around longer than Tinder. People choose to message others based on the information they've provided in their profile, such as their age, weight, height, religion, hobbies, and relationship goals. OKCupid is typically used for relationships rather than hook-ups. Just like with Tinder, there are some ins and outs you should know about:
1) Don't be afraid to initiate contact!
Often, people are afraid to be the first to say hello to someone, whether it's online or in-person. OKCupid is no exception. Women especially can often be shy about being the first to "like" or message someone, but sometimes patience isn't a virtue. If you're serious about meeting more people to get your dating life kickstarted, then it's important to be proactive. If you see something you like, go after it. 
2) Read profiles.
OKCupid isn't Tinder. It uses profiles so that people can learn more about the people who appeal to them visually. People take the time to write out their profiles because they don't want to waste their time, or to waste other people's time. So, take the time to at least scan someone's profile before contacting them. For instance, if someone indicates they're only interested in hook-ups and you're interested in marriage, the odds may be stacked against you two from the start.
3) Don't stalk.
"No" means "no" – cray cray! But to some very determined people, "no" and "I'm not interested" means "maybe" or "let's continue this conversation." On any online platform, it's essential to know when you've gone from being persistent to stalker-like. If someone isn't responding to your messages or responds with short, curt answers, it's possible that they're not interested in you. Certainly, if someone directly tells you that they're not interested, just remember there's plenty of fish in the sea.

COFFEE MEETS BAGEL
Coffee Meets Bagel markets itself as the opposite of Tinder. It goes specifically out of its way to emphasize that it is totally, absolutely, positively NOT — a hook-up app. It's an app that links people through existing social connections (like Facebook friends) and broadens their circle of potential dating partners. A friend of a friend may just be the love of your life, but there are still do's and don'ts:
1) Don't badmouth acquaintances.
When you're talking or meeting someone in person, it may seem like a good conversation starter to reference people both of you know. But if you do, keep it classy. Don't badmouth acquaintances, even if it's a joke. You never know if your potential date and the same people you're badmouthing are former roommates or best friends.
2) Don't ghost on people.
It's not easy to say goodbye, but if you're not interested in someone that you've met, say goodbye. People like closure and knowing where they stand. This applies to online dating as well. Don't just block people or respond to text messages and e-mails several months later with, "Sorry, I was busy." Instead, politely but promptly decline a second date.
The sheer number of dating apps and sites that exists today is proof that finding love is never easy. Even with millions of people at our fingertips through Tinder or sites like OKCupid, people still struggle to meet the person that they want to spend one night or a lifetime with. It's difficult to find "the one" because it's been so romanticized in movies and songs. But, those apps and sites also give hope to millions of people.
Source: https://www.forcoolfashion.com/