Beauty is in the eye of the beholder. However, most people around the world probably agree that healthy, clear skin, soft hair, and an overall youthful experience makes one more beautiful!
Our appearance is the first impression we give to others and studies have shown that people form their first impressions in the first seven seconds of meeting.
As a result, beauty is important for people to feel good about themselves and leave a positive, lasting impression on dates, coworkers, and interviewers. During the summertime, when we're ready to show more skin, it's probably more important than ever to look our best. So, what are some summertime beauty staples that can help you feel and look more beautiful and boost your confidence? Check 'em out!
Perhaps most importantly, firm and even-toned skin without blemishes and wrinkles is one of the hallmarks of beauty. Beautiful skin can help people look years younger. Many people look forward to a healthy, athletic-looking tan during the summer, but we also want to avoid the ugliness and danger of sunspots. That's why cosmetics like Urban Decay's Beached Bronzer and Givenchy's Healthy Glow Face & Body Bronzing Powder are perfect for creating and controlling your tan, as well as avoiding the sun's damaging effects.
Another alternative to sitting out in the sun is spray tanning. This form of self-tanning is safe and affordable. Sephora offers a tinted self-tanning body mist that's wildly popular for its fast and intuitive application. Sally Hansen and Banana Boat both offer airbrush self-tanning for the body, especially the legs. All products are easy to use and are well-known for not creating streaky orange-brown patches that often leave people an unnatural copper color.
Staying on the subject of skin, the dewy look is very popular, but in the summertime it can quickly escalate into unwanted oiliness. That's why once the temperature starts climbing, products like Clinique's Stay-Matte Oil-Free Makeup come in handy. It offers full-coverage that's not dry, but also not overly wet looking. Urban Decay's All Nighter Long-Lasting Makeup Setting Spray is a godsend for people with skin that becomes oily during the summer, or who just want to ensure their makeup stays in place despite the humidity and sweat buildup on their faces.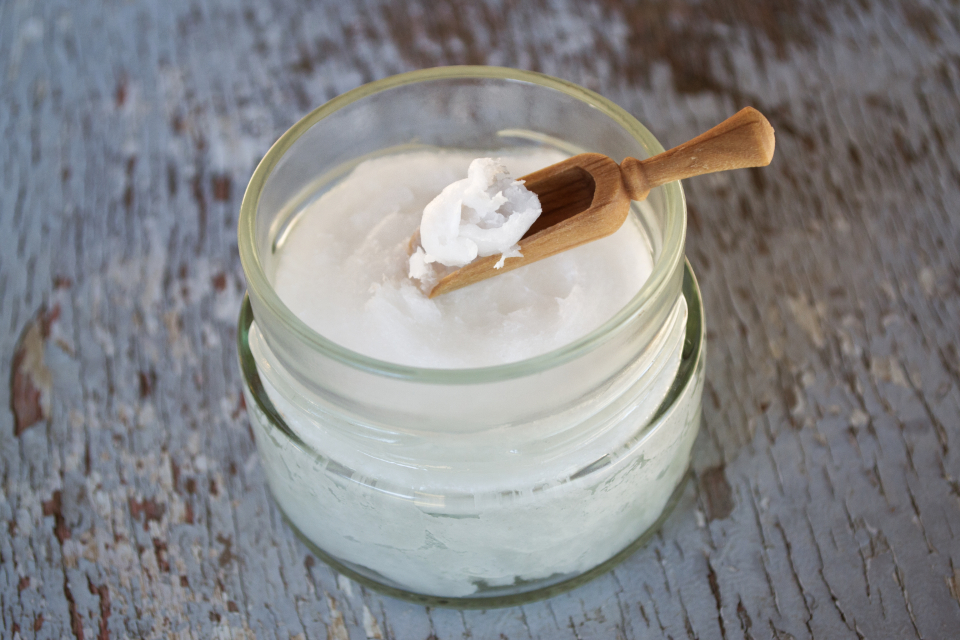 Oil blotting sheets are also a go-to product during the summer because they erase shine, remove oil, and minimize pores. E.L.F. offers Shine Eraser Blotting Sheets, which not only keeps your face matte, but keeps your skin healthy with its use of green tea. Boscia's Black Charcoal Blotting Lines lets users see the oil and sweat they've blotted off their faces soak the thin, black sheets. The sheets use black bamboo charcoal to remove gunk from pores as well.
During the summertime, everyone knows that hair can become more dry and frizzy. It's a look most people don't want and thankfully there are lots of affordable remedies for smoother and silkier hair. Alterna Haircare Bamboo Beach Sunshine Spray targets the frizz that can make hair straw-like from the sun. It provides UV protection and makes hair shiny and healthy-looking. Living Proof No Frizz Humidity Shield also moisturizes your hair without making it look greasy or feel heavy.
Other hair concerns include post-beach, disheveled hair that's messy and difficult to untangle after a dip in the ocean. Bumble and Bumble are perhaps the ultimate kings of beach hair with their Surf Spray helping to create natural looking waves for stylish beach hair. The Bumble and Bumble Spray is famous for helping people look effortlessly trendy. Paul Mitchell's Awapuhi Moisture Mist (Aerosol) is a classic favorite as well and also targets hair that's been tossed by waves and needs shape, defining and moisture. It's also known to smell natural and fruity –perfect for the beach.
Frizzy and course hair is an unfortunate effect of hot and dry weather. It can lead to dry and brittle hair that's in desperate need of moisture. Moroccan Oil Hydrating Styling Cream makes summer hair soft and minimizes split ends. It's especially effective for hair that's been damaged by years of sun or hair dye. The John Frieda Frizz-Ease Expert Finish Polishing Serum is easy to use, with one pump usually being enough to run through your hair for shiny and smooth locks. It will look like you've just left a hair salon, but at a fraction of the cost.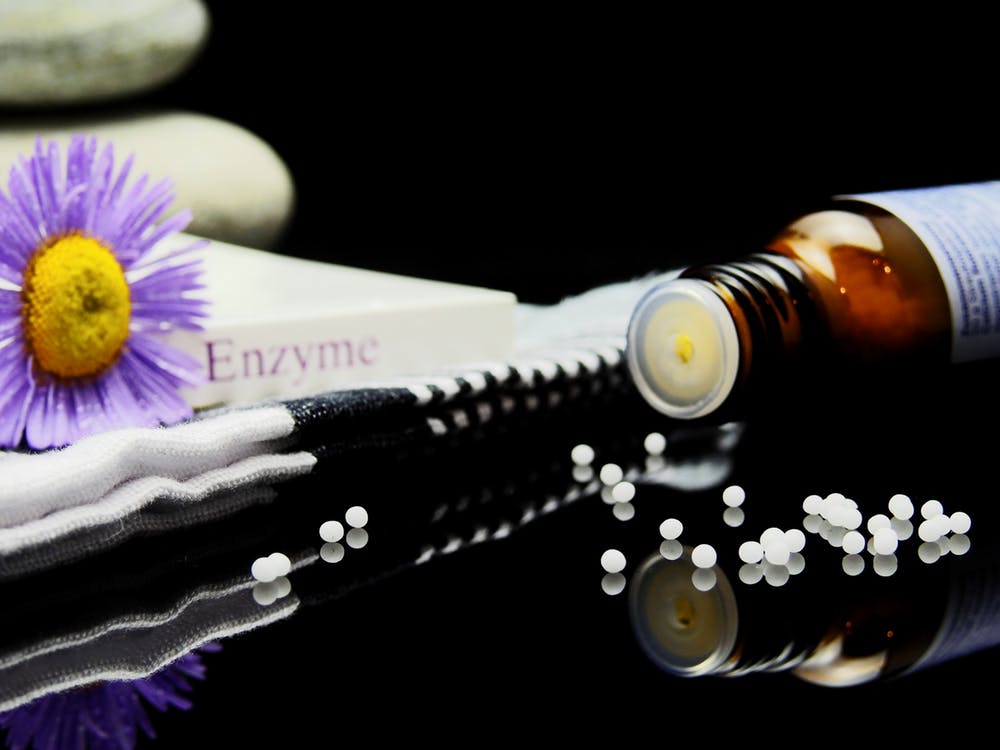 Sephora and Ulta Beauty are one of the most convenient and well-known places to buy many summer beauty staples. Sephora is easy to find throughout the United States if you like shopping in-store, but it also offers free flash 2-day shipping. In addition, online purchases receive 3 samples. In-store purchases also come with samples and it's easy to choose the right cosmetics, skincare, and hair products with the help of a beauty consultant.
Unlike Sephora, which is well-known for its steep prices and luxury goods, Ulta Beauty offers high and low-end skincare and cosmetics. Ulta sells Urban Decay and Clinique alongside less expensive brands like Maybelline and Revlon.
Ulta Beauty is a one-stop shop because each of its stores houses a salon that can treat your skin, hair, and nail worries. If you're stopping buy Ulta to buy blotting paper or hydrating serums or creams for your hair, you're also able to get a facial or keep your nails hydrated. It's one of the easiest and moderately priced ways to keep yourself presentable during summer.
For shoppers who prefer online shopping, there are online-only shopping outlets with innovative beauty products and discounts. For example, Soko Glam is an online-only retailer that offers 10% off your first order.
Soko Glam specializes in the wildly popular Korean skincare routine that's perfect for summer since it emphasizes moisturized and healthy-looking skin, lips, and hair. It offers products like the NEOGEN Real Fresh Green Tea Cleansing Stick that's convenient to use when people are on the go during the summer. It breaks down your makeup and exfoliates your skin so that whether you're at the beach or on your way to the gym, your skin is youthful and bright.
Everyone's perception of beauty is different. Culture, traditions, and the media shape beauty standards. However, in most societies today, clear and even skin, smooth hair, and a youthful appearance are prized.
People want to look their best at all times, whether they're men or women. In our society, men and women are on the hunt for the best ways to stay in shape and keep their faces young. Physical stores and online shopping offer different experiences, promotions, and incentives for consumers. But, both outlets allow people to create the beauty routine that works best for their skin and bodies!